The Real Reason Home Prices are Increasing – Selling Your Home in Fergus Falls MN
As housing inventory stays low in Fergus Falls, new buyers are eagerly waiting for new homes for sale. Now is a great time for you to list your home.
I want to talk to you today about the real reason that home prices are increasing.
There are many unsubstantiated theories as to why home values are continuing to increase. From those who are worried that lending standards are again becoming too lenient (data shows this is untrue), to those who are concerned that prices are again approaching boom peaks because of "irrational exuberance" (this is also untrue as prices are not at peak levels when they are adjusted for inflation), there seems to be no shortage of opinion.
However, the increase in prices is easily explained by the theory of supply & demand. Whenever there is a limited supply of an item that is in high demand, prices increase.
It is that simple. In real estate, it takes a six-month supply of existing salable inventory to maintain pricing stability. In most housing markets, anything less than six months will cause home values to appreciate and anything more than seven months will cause prices to depreciate (see chart 1).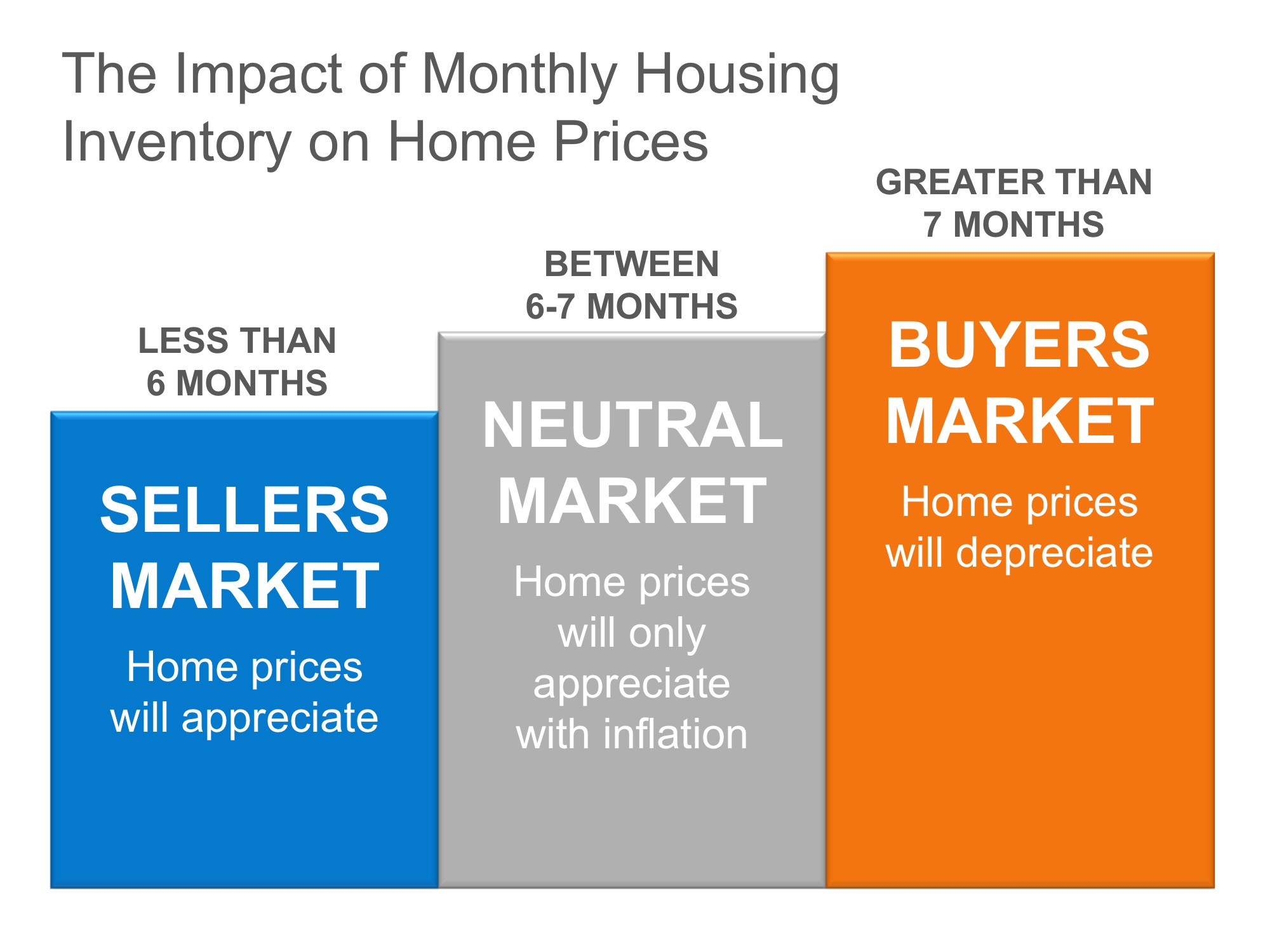 According to the Existing Home Sales Report from the National Association of Realtors (NAR), the monthly inventory of homes has been below six months for the last four years (see chart 2).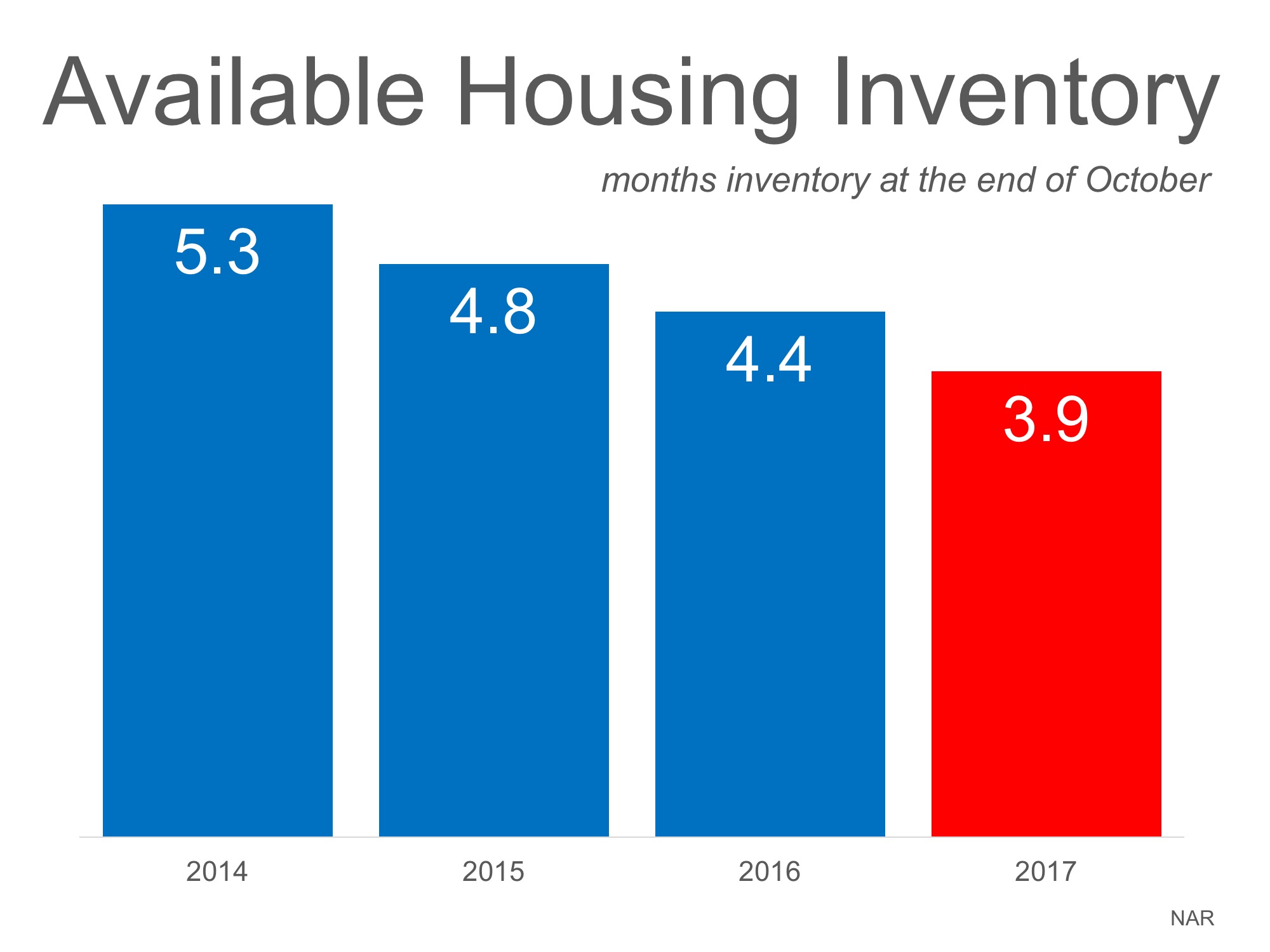 Bottom Line
If buyer demand outpaces the current supply of existing homes for sale, prices will continue to appreciate. Nothing nefarious is taking place. It is simply the theory of supply & demand working as it should.
Source… KCM Charlie Brue blog
To protect your interests and ensure that you make the best possible decisions, it's important that you have a knowledgeable agent on your side who is an expert in his local real estate market. I am dedicated to keeping you on top of our local market. Rest assured that I will provide you with well-informed, trustworthy and personal guidance for your home purchase in Fergus Falls Minnesota.
To reach me, call or text 218-205-6566

Or send me an email at charlie@century21vista.com
Search for the newest listings
Thinking of selling your home? Let me take over the marketing of your property. I'd love to visit with you about the Fergus Falls market and the value of your home.
charliebruehomes.com
Call or text 218-205-6568.
"Seeking to provide help, joy and benefit to home buying or selling."