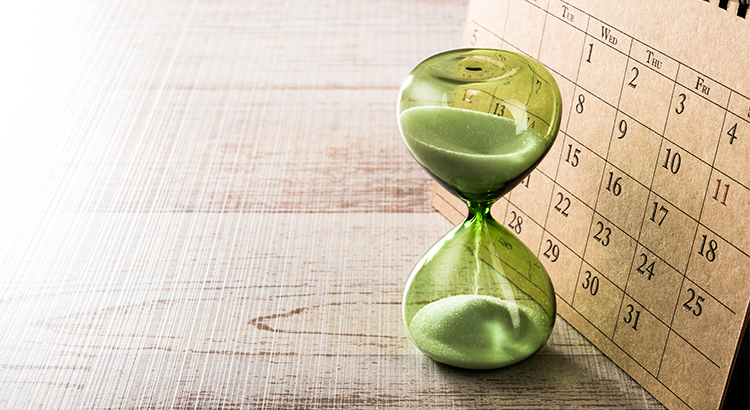 I'm a real estate agent with the "heart of a teacher" who would love to help you in the process of buying or selling.  I want to be prepared to ensure that you are given the best buying/selling experience with knowledge and expertise to guide you along the way. 
The Fergus Falls housing market continues to be a seller's market with low inventory of homes for sale, yet a strong buyer demand.
The best time to sell anything is when demand for that item is high and the supply of that item is limited. The latest Existing-Home Sales Report released by the National Association of Realtors (NAR), reveals that demand for housing continues to be strong, but the supply is struggling to keep pace. With this trend likely continuing throughout 2020, now is a great time to sell your house.
THE EXISTING-HOME SALES REPORT
Continue reading